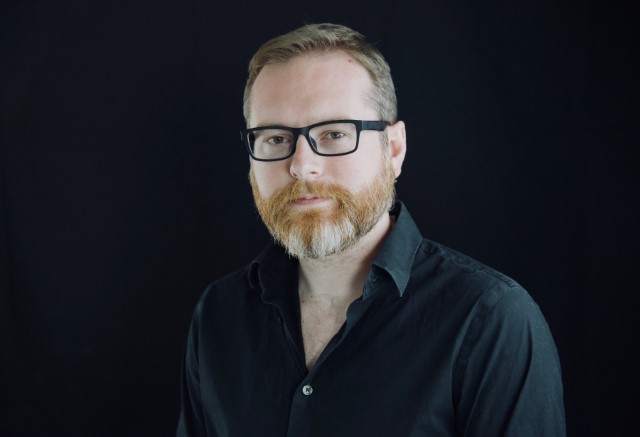 J. "Sargonas" Eckert
Long time DevRel/BD/Ecosystem/Ops professional, and Nerd of All Trades (Maker, Gamer, and sometimes a Photographer). Veteran of Chia, Genvid, Riot, EA, and ASUS, a long time Staff member for Lanwar, and Board Member for the Las Vegas Hackerspace Syn Shop. Below are the various breadcrumbs to me around the internet.
If you use the below links to follow/add me somewhere and we've never actually met or worked together, please know there is no guarantee of a return-follow or friend-acceptance.
Twitter
Threads
Instagram
Mastodon
Bluesky
LinkedIn
Discord
GitHub
Reddit
Substack
Twitch
Steam
Professional CV Website
Personal Website
Photography Portfolio
Venmo
Privacy Policy | Build your own by forking LittleLink.